New Roof Installation For Southeast Michigan
Washtenaw Roofing Contractors Who Know What They're Doing
Do you want a new roof installation done right, completed on time, with no hidden fees or added costs? Then it's time you call the Roofman professionals! Our team has decades of experience in residential roof installation and replacements. Because of our proven track record for outstanding service, you can expect nothing less than quality-finished roofs that are built to last!
New roof installations with our proprietary roofing system feature strong, durable, long-lasting components. Your roof will stand up against tough elements because of our three-layer rubberized underlayment!
Other contracts only use a single layer.
Our underlayment is so secure and watertight that it will prevent water damage for up to two years even without shingles! We use only SBS rubber shingles that resist algae growth, damage from heavy rain and hail, and can even withstand wind speeds of up to 130 mph!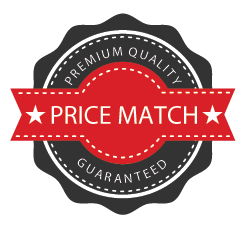 Roofman will match or beat any competitor's offer. Reach out today to see how you can get the best price for your new project.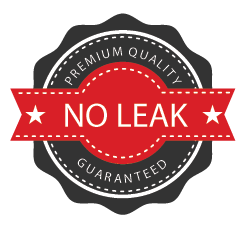 We guarantee a 100% worry free, no-leak solution for the lifetime of your home. See how our experts can help answer your questions.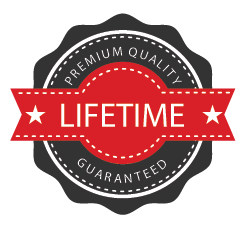 Our team of roofers in Ann Arbor and the surrounding area specializes in the highest quality products and provides a workmanship guarantee on our roof repairs and gutter installation in Ann Arbor for the lifetime of your home.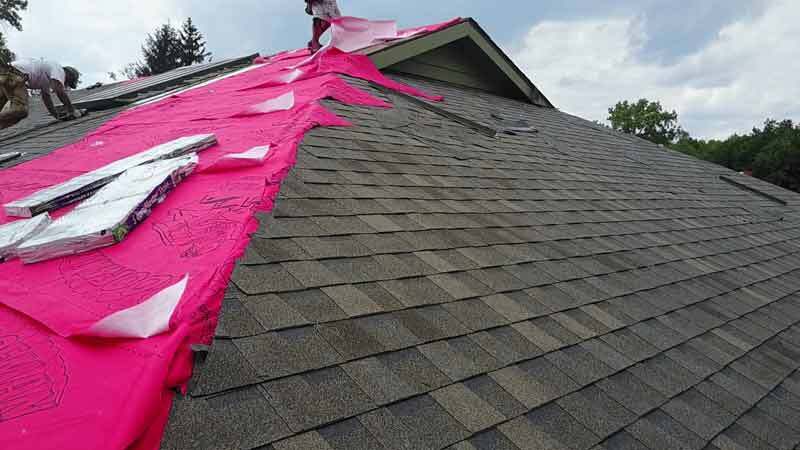 Honest Up Front Pricing On Roof Replacement & Roof Installation In Southeast Michigan
HONEST UPFRONT PRICING
You don't have to worry about being gouged because the price we quote is the price you pay! If you need a new roof installation or a full roof replacement, we provide a thorough inspection before we quote a price. That price doesn't change on the day of the installation. Your price doesn't change for extra materials or labor costs.
NEED HELP COVERING COSTS?
We have helpful financing options available to homeowners who qualify to make the process of buying a new roof even easier.
FEW ROOFING CONTRACTORS IN ANN ARBOR HAVE THIS MUCH EXPERIENCE!
With the Roofman team on the job, you can expect nothing but the best. So you can feel confident with our services for three reasons:
Our roof installers are specialists in their craft with nearly 30 years of experience!
All of our roofing contractors are company-trained to our high standards of excellence with extensive knowledge of the specific roofing materials we install.
Our team completes roof installations in a single day with little disruption to your regular schedule.
Work With Local Roofing Contractors For The Best Roof Installation
Our services don't stop once the last shingle is nailed down. Because all materials and labor are covered by a lifetime warranty, the Roofman team will be available for continuing service! Our local roofing contractors in Ann Arbor are serving all of Washtenaw County, including Saline, Dexter, Ann Arbor, and Pittsfield Township!
For world-class roof products and installation in Washtenaw County and Southeast Michigan, Contact Us or give us a call at 734-662-3300 today to get your free estimate!