We Guarantee The Best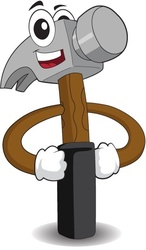 A unique difference of our Ann Arbor based roofers is our specialty underlayment that features three protective layers, unlike our competitors that have one. The middle layer of the Roofman underlayment is a rubberized membrane that provides exclusive protection against water infiltration. Our roofing system also includes 9 feet of ice guard instead of the standard "code" of 3 feet.
This extra 6 feet provides unmatched protection against the formation of ice dams that occur during our harsh Michigan winters. Our SBS rubber shingles boast a Class 4 hail rating that can withstand winds of up to 130 mph which is the industry's highest rating of protection (used in Dade County, FL) against high winds, storms, debris and hail.
Roofman's professional team of roofers in Ann Arbor and the surrounding area normally just need one day to perform a roof replacement on your home delivering precise workmanship and stellar service.
Get a FREE Estimate
Honest Upfront & Accurate Free Roof Estimates
We don't believe in ladderless inspections. With one of our highly experienced roofing contractors on your roof, we'll be able to give you a clear picture and an accurate free roof estimate. We look around all of your attic ventilation spots, and check along the chimney, anywhere moisture or mold could collect and damage your roof. A drone video won't give you that information.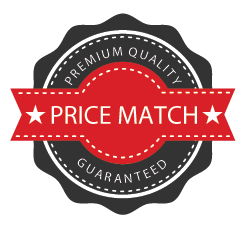 Roofman will match or beat any competitor's offer. Reach out today to see how you can get the best price for your new project.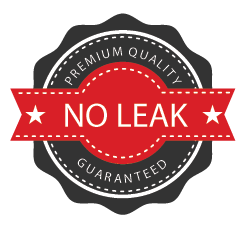 We guarantee a 100% worry free, no-leak solution for the lifetime of your home. See how our experts can help answer your questions.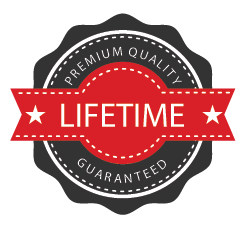 Our team of roofers in Ann Arbor and the surrounding area specializes in the highest quality products and provides a workmanship guarantee on our roof repairs and gutter installation in Ann Arbor for the lifetime of your home.
Our Process
With 3 generations of dedicated family members, we have our process down to a science. Get in touch today and get started!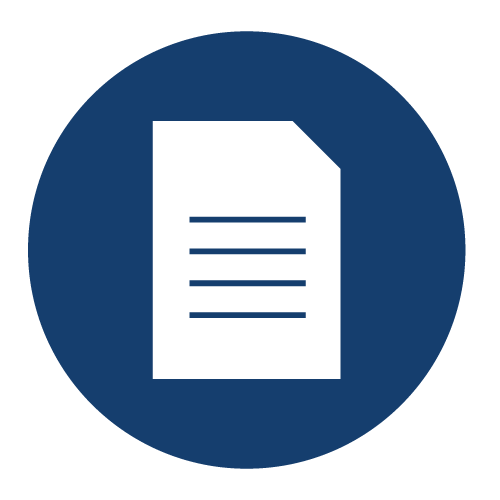 GET AN ESTIMATE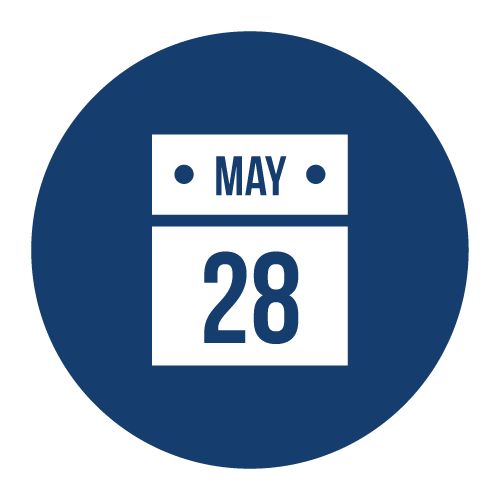 SCHEDULE A DATE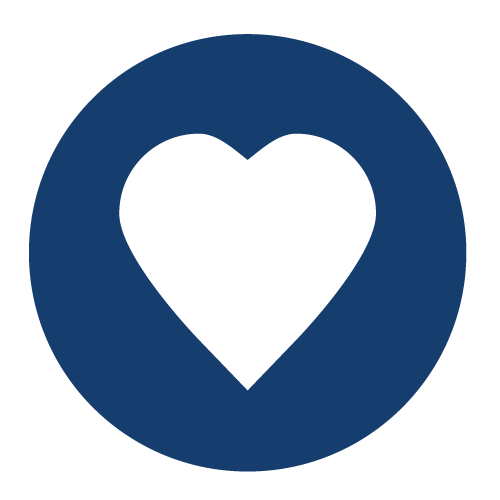 ENJOY YOUR NEW ROOF
GET A FREE ESTIMATE ▸
Satisfaction Guaranteed!
Greg Turner, Ypsilanti
Just wanted to send you a thank you for the outstanding job the crew performed on the new roof. It was nice meeting your son. That crew was absolutely amazing. They were done by noon! Again, thank you so much!

Denise & Ron, Adrian
"Thank you for the very fast response and repair on our roof! The young man who completed the repairs was top rate and even took new pictures for the inspector. We certainly will continue to recommend your company, thank you again!"

Bruce Greene, Saline
They were prompt coming out for the estimate and to do the job. The installation was much faster than I expected. The crew was professional and friendly. The job looks outstanding and the clean up after was awesome no trash or nails anywhere. I absolutely recommend the Roofman!

Our Credentials
Generations of Experience
Sq. Foot Roofing Product Warehouse