Commercial Roofing Services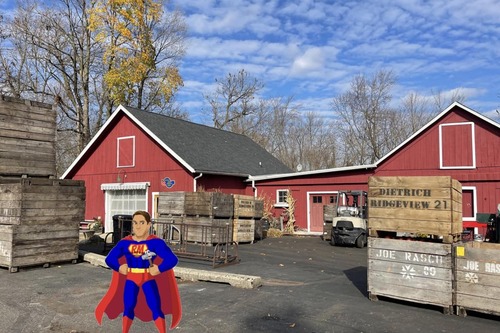 Is your roof starting to show signs of wear and tear?
Considering a new roof for your business?
Our roofers are familiar with the unique challenges of commercial roofing projects. With our expertise, attention to detail, and commitment to customer care, you can trust your new commercial roof to us.
Our Commercial Roofing Services:
1. Commercial Roof Installation:
Whether you're constructing a new commercial property or looking to upgrade your existing roof, our skilled team ensures precise and durable installations. Working with a variety of materials provides you with options that balance aesthetics, functionality, and budget.
2. Roof Replacement:
Enhance the longevity and resilience of your property with our top-tier commercial roof replacements in Ann Arbor. We offer a wide variety of shingles, allowing you to choose the color and style that makes your business look great, and stands up against harsh weather.
3. Roof Repairs:
Small leaks and minor damage can quickly escalate into significant issues. Our prompt and efficient roof repair services ensure that your business operations aren't disrupted. Diagnosing problems accurately and providing effective solutions extends the life of your roof.
Why Choose Roofman USA?
Expertise: With years of industry experience, our skilled professionals bring unparalleled combined expertise to every project.
Quality Materials: We source and use only the highest quality materials to ensure the longevity and durability of your roof.
Customer Satisfaction: Your satisfaction is our priority. We work closely with you to understand your needs and exceed your expectations. Checkout some of our reviews!
Licensed and Insured: Our crew is fully licensed and insured, providing you with peace of mind and confidence in our services.
Commercial Roof Replacement in Ann Arbor with Roofman USA
Ready to elevate your commercial property with top-notch roofing solutions?
Contact our exceptional team for a free consultation. Our team is ready to discuss your project, answer your questions, and provide you with a customized quote.
View our financing options!
Matt Rogers, Google Reviewer
"Roofman was outstanding to work with. I had some storm damage at my business and I wanted to get a quote to repair the damage. Sean came out and showed me that there was damage outside of the one area that I could see from the ground. Once I decided to replace the entire roof he came out with the contract and we scheduled an appointment. The appointment was just 3 days after I signed the contract. I was not on site during the install but I stopped by around 3:30pm and the installation was finished. They did a great job working around my trailers and equipment and they cleaned up very well. I have not found a single stray nail anywhere. I highly recommend Roofman."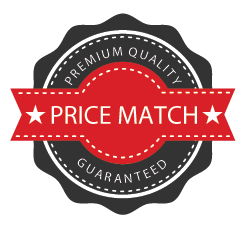 Roofman will match or beat any competitor's offer. Reach out today to see how you can get the best price for your new project.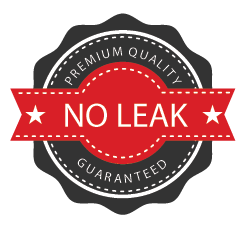 We guarantee a 100% worry free, no-leak solution for the lifetime of your home. See how our experts can help answer your questions.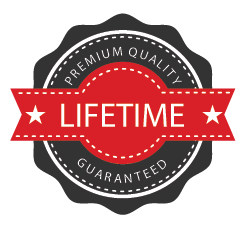 Our team of roofers in Ann Arbor and the surrounding area specializes in the highest quality products and provides a workmanship guarantee on our roof repairs and gutter installation in Ann Arbor for the lifetime of your home.