What to Ask Your Roofer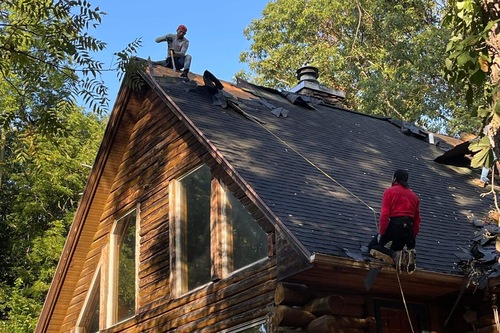 Are you in need of a new roof, but you don't know who to call?
Before you hire a company to work on your roof, you'll want to do your research and make sure you're working with a licensed and experienced roofing contractor.
Here are a few things you should ask before hiring a roofing contractor:
Ask About Their Business
How long have they been in business? Are they local? What training and experience does their crew have? A reputable company will be able to answer all of these questions quickly and easily. If they can't, that's a major red flag that you should be looking elsewhere.
Ask About Their Customers
What references can they give you? Are there any roofs in the area you'd be able to see for yourself? Like any business, a good roofing contractor will be happy to provide references. Talking with past customers is the best way to learn about a business. Not only will they let you know if the company did a good job installing the roof and following regulations, but they can also tell you what it was like dealing with them as a company.
To learn more about what you should ask before hiring a new roofing contractor, click here!
Work with Honest Roof Installers in Ann Arbor, Michigan
Does your home need a new roof?
Working with honest roof installers working out of Ann Arbor, Michigan means upfront pricing and expectations from the get-go. Contact the Roofman team for free roofing and gutter quotes.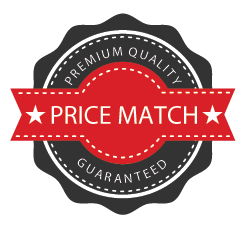 Roofman will match or beat any competitor's offer. Reach out today to see how you can get the best price for your new project.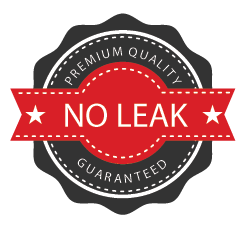 We guarantee a 100% worry free, no-leak solution for the lifetime of your home. See how our experts can help answer your questions.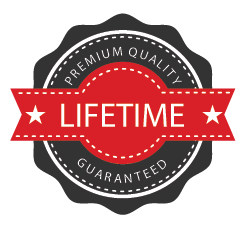 Our team of roofers in Ann Arbor and the surrounding area specializes in the highest quality products and provides a workmanship guarantee on our roof repairs and gutter installation in Ann Arbor for the lifetime of your home.