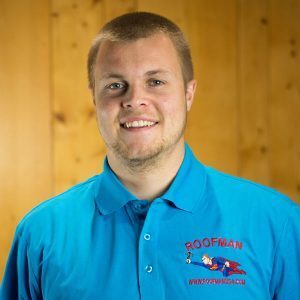 Lucas Greaves
Co-Owner & President of Sales
Lucas is the head of our sales team at Roofman. Lucas is also a co-owner and has been exposed to this business since he was a young boy. When old enough, Lucas would help in the shop, at the job site, and assisted with sales materials. Lucas has a Communications Degree from Eastern Michigan University and is a licensed building contractor in the State of Michigan. He knows this business from the ground up.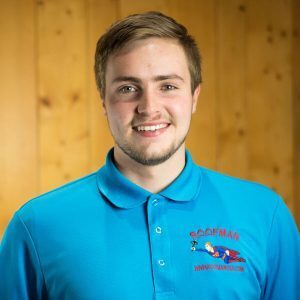 Karson Greaves
Co-Owner & President of Marketing
Karson is the creative mind in the office and has always had a love for building. Karson is a co-owner of Roofman and has the ability to work on the technical side of the business as well. Karson heads up our Marketing team at Roofman and also helps out with our material management and estimating sides of the business. Karson has several awards from his education in construction and design and is a licensed builder in the State of Michigan.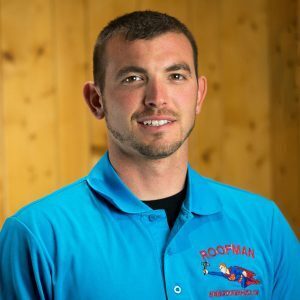 Nick Brown
Operations Manager & Sales
Nick holds a degree in heavy equipment technology. He assists us at Roofman in keeping our equipment and logistics running smoothly. Nick is an ambitious self-starter who has learned a lot about the building trades on his own as well as from others here at Roofman. Nick is part of our estimating and sales team and has an eye for detail and a desire to assist families in learning about the Roofman difference.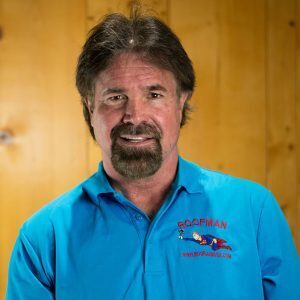 Kurt Greaves
Roofman Patent & Legacy Holder
Kurt is semi-retired but roofing is his passion! Owning multiple patents in the roofing industry, some of Kurt's work can be seen throughout the entire United States. His ambition is to teach his family to develop and sustain the largest roofing company in the area as he himself did with the help of his father many years ago. Kurt oversees and assists with product development, purchasing, advertising & the sales department. There is no person in the residential roofing industry who understands the ins and outs of what it takes to make the roof on your home last a lifetime better than Kurt. Kurt also is a licensed builder in the State of Michigan.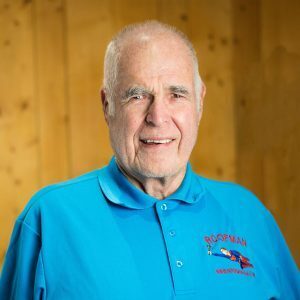 Herb Greaves
The Original Roofman
Herb, with the help of his son Kurt, started roofing in the early 1960s and created, grew and retired from the largest residential roofing company in America. Herb now offers support and guidance to his son and grandsons. Originally being a high school teacher his old fashioned work ethic was passed down from generation to generation. Herb is mainly responsible for quality of customer service and teaching everyone young that a job worth doing is worth doing right. He is always there to give advice and to offer his opinion and a solution.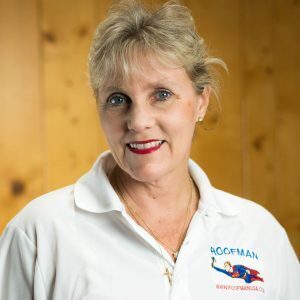 Grace Greaves
Office Manager
Grace has a degree in Human Resource Management from Eastern Michigan University and is the Office Manager at Roofman. Grace assists with setting appointments, accounts payable, accounting, bookkeeping and marketing as time permits. Grace, being married to Kurt, has 30 years of experience in this business. She is also retired from the company she and her family built and sold, but is helping out Roofman with her expertise. Grace plans to teach her children and their colleagues as much as she can about her experiences over the last 30 years in this business. Grace is also a licensed builder in the State of Michigan.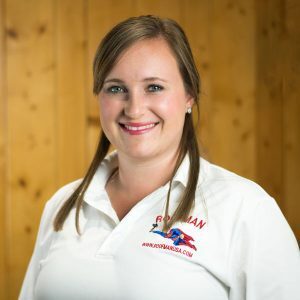 Alex Brown
Office Administrator
Alex is our Office Administrator at Roofman and helps maintain our customer database. Alex is a data tracker of sorts. Having exceptional organizational and math skills she is the 'go to' when we need any statistics. She also assists, as time permits, with our marketing and advertising. She is a University of Michigan graduate with a degree in Business & Marketing and has a passion for helping others.