High-Quality Seamless Gutters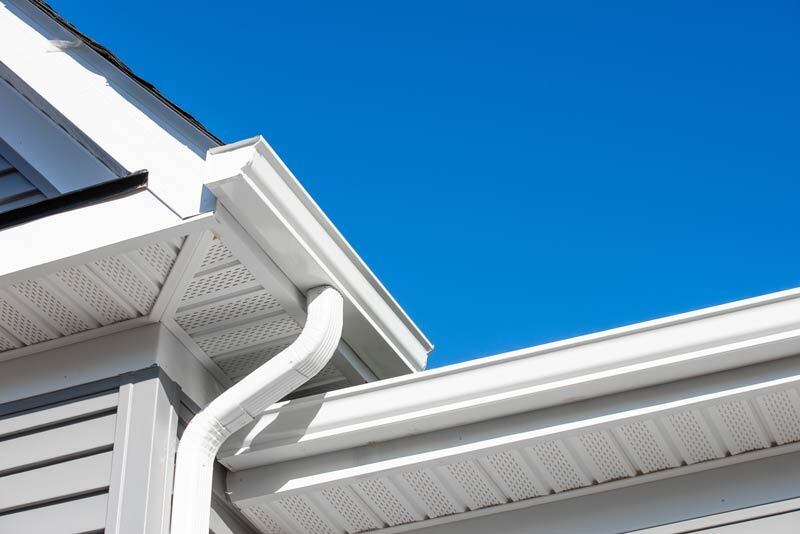 Turn To Your Trusted Roofman Contractors For Durable Aluminum Seamless Gutters IN Washtenaw County!
What makes getting gutters from Roofman so important? We install gutters the same way we install new roofs – with the utmost care and with strict attention to detail to ensure a job done right.
You can always count on:
1. EXCEPTIONAL CUSTOMER SERVICE
The owners and decision-makers are always just a phone call away. No phone trees – no obnoxious customer service agents – no phone tag. We provide true 24/7 round-the-clock service. When you need help or have questions about your gutters – we're there to answer the call.
2. TRULY PROFESSIONAL INSTALLATION
You can always count on Roofman for quality gutters because we don't farm out the work to a secondary contractor. One of our gutter experts will be at your home to install them.
3. GUARANTEED PRICE ESTIMATE
We treat gutters like our roof repair systems when we quote you a price – that's the price. No hidden extra fees or sticker shock on the day of installation. Unlike other gutter roofing companies in the area, we don't require a down payment!
4. INSTALLED WHEN YOU WANT ON YOUR SCHEDULE
Roofman roofing contractors and gutter installers don't dictate the time of installation. You do. Our seamless gutters will be installed on the day you need them to be and we'll guide you through the process step by step to ensure you're completely satisfied.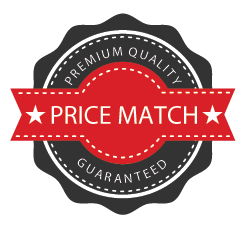 Roofman will match or beat any competitor's offer. Reach out today to see how you can get the best price for your new project.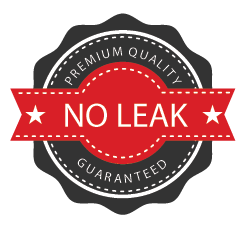 We guarantee a 100% worry free, no-leak solution for the lifetime of your home. See how our experts can help answer your questions.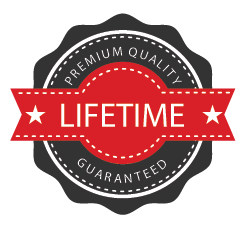 Our team of roofers in Ann Arbor and the surrounding area specializes in the highest quality products and provides a workmanship guarantee on our roof repairs and gutter installation in Ann Arbor for the lifetime of your home.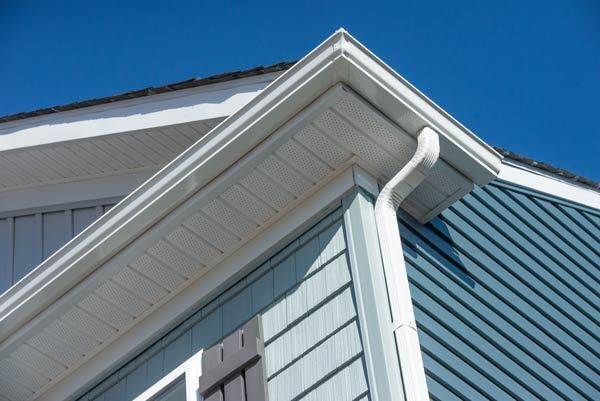 ROOFMAN USA – The Best Local Shingle and Roofing Company
n is a third-generation gutter and roofing company serving the greater Washtenaw County area. With our roots in the local community, you can count on us for assistance whenever you need it. We've installed seamless gutters and new roofs in Ann Arbor, Saline, Dexter, and throughout southeast Michigan.
Whether you're installing a new roof or replacement, or if you just need new gutters, we're here to help! Contact Us or give us a call at 734-662-3300 today to learn more about working with a shingle and roofing company in Ann Arbor!