Free Roof Estimate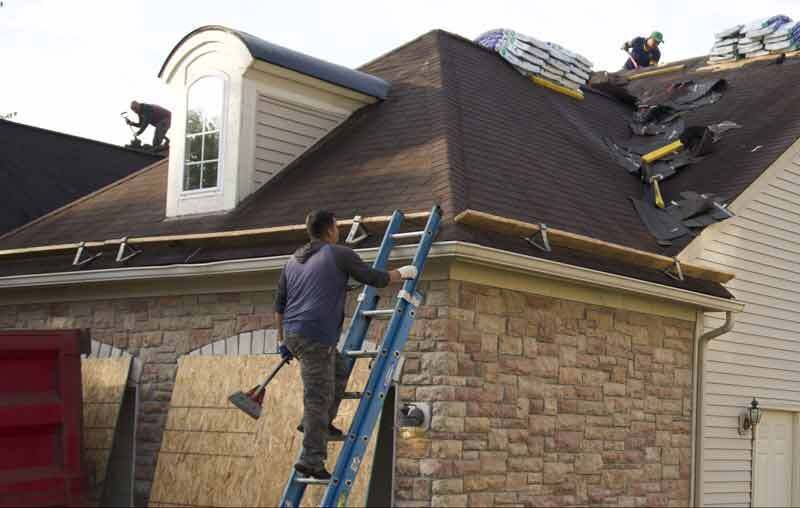 It Starts With Boots-On-The-Roof
Technology is constantly changing but one thing that doesn't change is how we do a free roof estimate. Some contractors use drones. Others simply calculate an estimate off the rough calculations of your roof. Not us. Drones look cool and offer some information about the condition of your roof – but they don't give the whole picture. Online calculators are a waste of time because there are too many variables that could leave you stuck paying a much higher bill.
Honest Upfront & Accurate Free Roof Estimate
We don't believe in ladderless inspections. With one of our highly experienced roofing contractors on your roof, we'll be able to give you a clear picture and an accurate free roof estimate. We look around all of your attic ventilation spots, and check along the chimney, anywhere moisture or mold could collect and damage your roof. A drone video won't give you that information!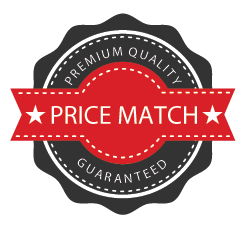 Roofman will match or beat any competitor's offer. Reach out today to see how you can get the best price for your new project.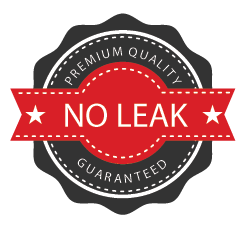 We guarantee a 100% worry free, no-leak solution for the lifetime of your home. See how our experts can help answer your questions.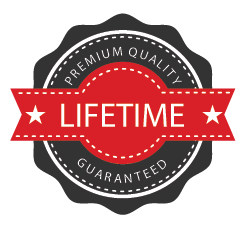 Our team of roofers in Ann Arbor and the surrounding area specializes in the highest quality products and provides a workmanship guarantee on our roof repairs and gutter installation in Ann Arbor for the lifetime of your home.
You Deal Directly With Us, Not With A Commissioned Salesperson.
We don't have any on-commission sales staff and don't use high-pressure sales tactics. Our estimators are the company owners and highly-trained staff that educate you about your roof and provide the most accurate estimate possible. We let you know what to expect from start to finish and stick to our original price estimate – no matter what!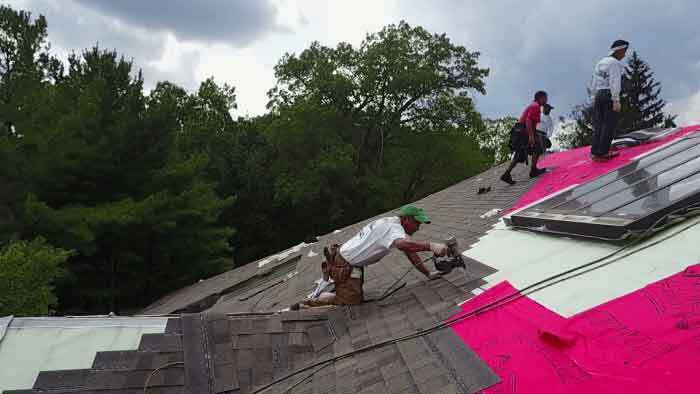 Providing Free Roof Estimates For Ann Ann Arbor & Surrounding Towns!
Located in Saline, we're a family-owned and operated business with over three generations of experience as roofing contractors. Serving all of Washtenaw County, we've installed and replaced roofs on homes throughout Dexter, Chelsea, Manchester, Milan, and Whitmore Lake. We support events and groups in these communities and can stay actively involved in providing the best estimates in the industry and live up to our word.
Providing quality roofing to our family, friends, and neighbors is how we continue to grow and do business in the communities we serve.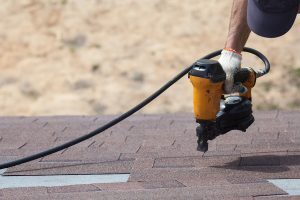 On-Time & At Your Convenience Provided By a Local Roofer
We provide our estimates in a timely fashion. We will work with your schedule and be as efficient as possible when we're on site. Scheduling an appointment with us isn't like other home-service repairmen that require a long window of time when you schedule an appointment. When we make an appointment, we stick to it! Our team knows your time is valuable and that it's a privilege to do business with you.
Contact Us for a FREE estimate or give us a call at (734) 662-3300 to talk to one of our roofers! We look forward to providing you with an accurate and timely estimate.