Roof Replacement Experts In Southeast Michigan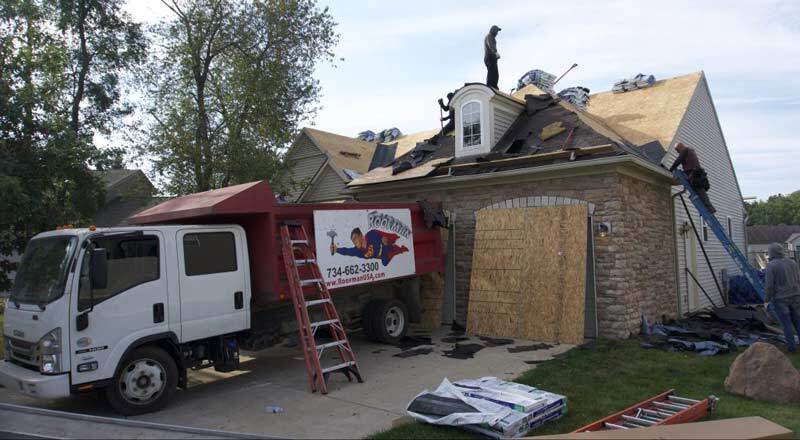 How Do You Know If You Need A Roof Repair or Full Replacement?
Imagine going to work and then coming back to a brand-new beautiful roof on your home!
All Roofman roof replacement services are backed by a lifetime warranty with these exclusive features:
1. Customization
We offer a wide variety of shingles allowing you to choose the color and style that makes your home look great, is highly functional, and stands up against harsh weather.
2. Class 4 Impact Rating
With the industry's highest impact rating, Mother Nature is no match for these shingles! Our shingles can withstand heavy rainfall, punishing hail storms, and heavy wind-blown debris and stand up against 130mph wind speeds!
3. Algae Growth Protection
Algae and molds are a roof's worst enemies. Our shingles have special components that will prevent algae growth and the ugly black streaks that can stain your home.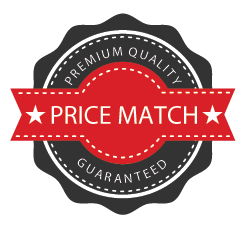 Roofman will match or beat any competitor's offer. Reach out today to see how you can get the best price for your new project.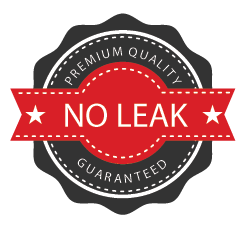 We guarantee a 100% worry free, no-leak solution for the lifetime of your home. See how our experts can help answer your questions.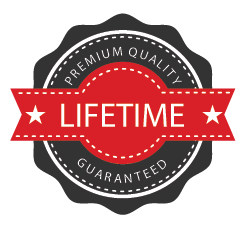 Our team of roofers in Ann Arbor and the surrounding area specializes in the highest quality products and provides a workmanship guarantee on our roof repairs and gutter installation in Ann Arbor for the lifetime of your home.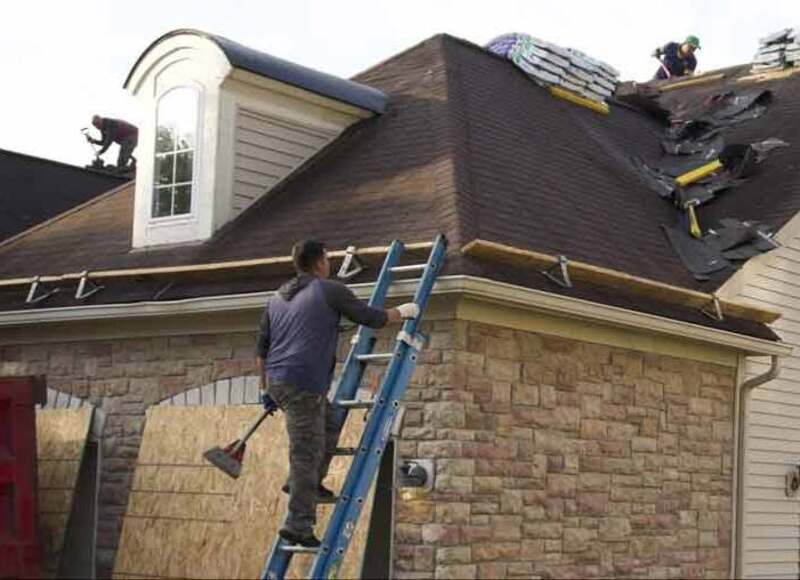 Roof Replacement That Goes Above & Beyond Your Expectations
Most roofing contractors use the standard single layer of underlayment. Not us. To ensure your roof stands up against the elements and lasts, your roof replacement will feature our proprietary three-layer rubberized underlayment. This will give your home extra protection against water infiltration damage.
ROOF REPLACEMENT IN WASHTENAW COUNTY – BUILT TO LAST
Ice dams are a common problem in winter and with the Roofman Roof Replacement system, you'll get an extra layer of protection. Most roofing contractors only use three-foot sections to prevent ice buildup. Not us. We use nine feet of ice guards to ensure harmful ice dams don't develop each winter.
UPFRONT HONEST PRICING
Every new roof replacement project begins with a boots-on-the-roof inspection. We never use drones – our team will be there on your roof to give you the most accurate inspection possible. Once a thorough inspection is completed, we'll give you an upfront price quote. No exceptions. The price will not change once the job is done. We also offer financing options to make the process even easier to afford.
BUILT TO LAST, BEST ROOF REPLACEMENT – GUARANTEED
A new roof is a big investment for your home. That's why all materials and labor for your roof replacement project are backed by the Roofman lifetime warranty to ensure your satisfaction and a quality-finished roof. If you're looking to receive the best roof replacement, contact us today!