The Hazards of a Roof Leak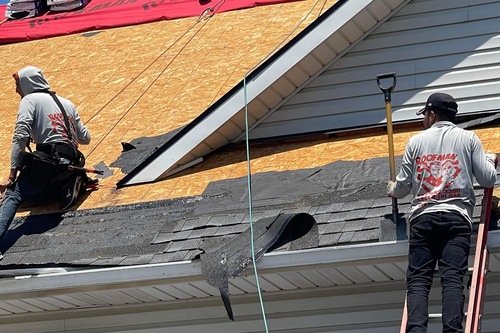 Was your home recently hit with intense rain?
Are your gutters overflowing, causing water to spill out the sides?
A roof leak can be a costly and unforgiving roof repair that can cause more damage than you may expect.
Hazards of a Roof Leak
Reduced Insultation Efficiency
Dripping water from a roof leak can quickly soak the insulation in your attic and exterior walls. Nearly all types of insulation will lose their insulating abilities when wet. When your insulation is compromised, hot and cold temperatures can easily leach into your home.
Compromised Structural Integrity
If you neglect roof repairs or replacements for too long, the structural integrity of your home could be compromised. This includes the flooring in your attic, wall deterioration, and other hazards if left unmanaged.
Electrical Damage and Hazards
Ongoing leaks can lead to serious water damage to your home. If water reaches any part of your electrical system, you could face serious problems like an electrical fire, a shock hazard, and damaged appliances.
Residential Roofers in Saline, Michigan Help You Avoid Costly Repairs
Do you want to avoid costly roofing repairs?
Residential Roofers in Saline, Michigan can help you recognize areas in need of repair before it's too late. Contact our team of expert roofers for a free estimate on your roofing repair or replacement projects.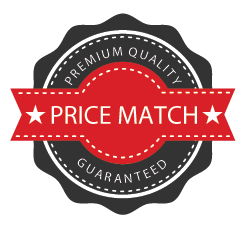 Roofman will match or beat any competitor's offer. Reach out today to see how you can get the best price for your new project.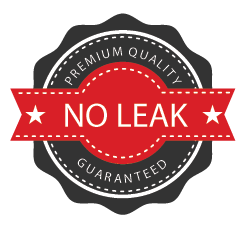 We guarantee a 100% worry free, no-leak solution for the lifetime of your home. See how our experts can help answer your questions.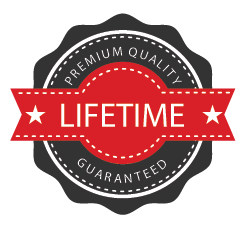 Our team of roofers in Ann Arbor and the surrounding area specializes in the highest quality products and provides a workmanship guarantee on our roof repairs and gutter installation in Ann Arbor for the lifetime of your home.