A LASTING LEGACY IS OUR HALLMARK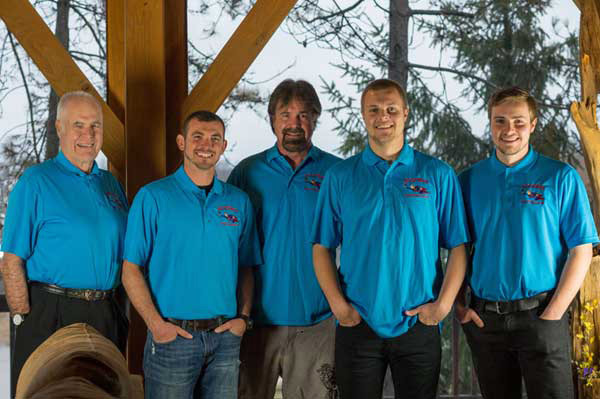 Roofman is family owned! As a dependable, local business, we are like no other roofing company in town. The greatest source of our business is through referrals generated from satisfied customers, like you!
Our roofing specialists are the finest in the business. As a team, we have worked together for years and truly care about our clients and their families. Our motto is simple…Always treat the customer like family and get the job done right. Our highly skilled and motivated staff take pride in their work because they believe in the same things we do.
We are state licensed and fully insured, this means you and your home are protected from the beginning to the end of the project. All of our roofing specialists must pass the Roofman Expert Application Test, ensuring customers the quality work that they deserve.
At Roofman, we stand behind our work and products 100% for life! When you sign a contract with our company, you are getting a quality, lasting roof, for the lifetime of your structure.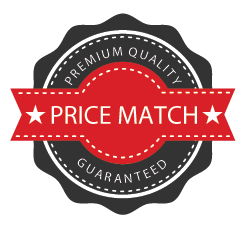 Roofman will match or beat any competitor's offer. Reach out today to see how you can get the best price for your new project.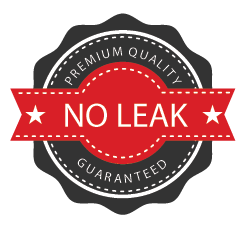 We guarantee a 100% worry free, no-leak solution for the lifetime of your home. See how our experts can help answer your questions.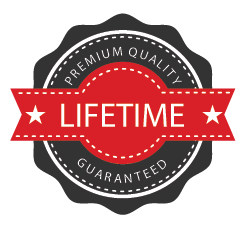 Our team of roofers in Ann Arbor and the surrounding area specializes in the highest quality products and provides a workmanship guarantee on our roof repairs and gutter installation in Ann Arbor for the lifetime of your home.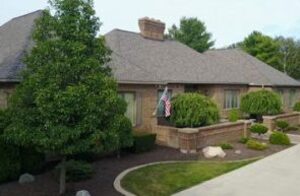 Lifetime Guarantee
The Roofman proprietary roofing system includes: our specialty underlayment that includes a rubber membrane to protect exclusively from any water damage, at least 9 feet of ice guard to ward off winter ice dams and finally our SBS, class 4 hail rated rubber shingles. With generations of experience and decades of roof installations, we know and trust our system for the lifetime of the structure.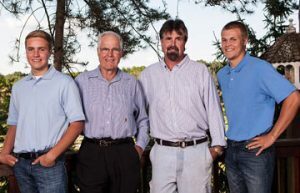 Family Owned & Operated
Family-owned businesses are the oldest form of business organization. Respect for the chain of command and for one another is essential for owners who work alongside their relatives. Family-owned and operated organizations include overlapping systems: the family and the business. Many times family gatherings become brainstorming sessions of how to improve the Roofman structure and streamline our operation so that we can be the best in this industry and excel for our clients. We truly love what we do and have for generations! Our family business has become well known in our local communities and we have loyal customers that know us and are assured that they can always reach us for personalized customer service.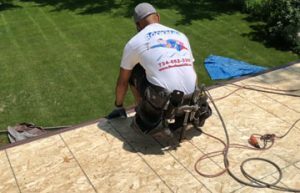 Professionally Trained Staff
At Roofman we believe that staff training, from the office to sales and estimators as well as our field installers all require development and educational instruction. It is important for the success of Roofman to improve our employees skills specifically in regards to their job duties and learning to stay on top of advancing technologies, business, social and legal changes.