Siding Replacement & Repair For Southeast Michigan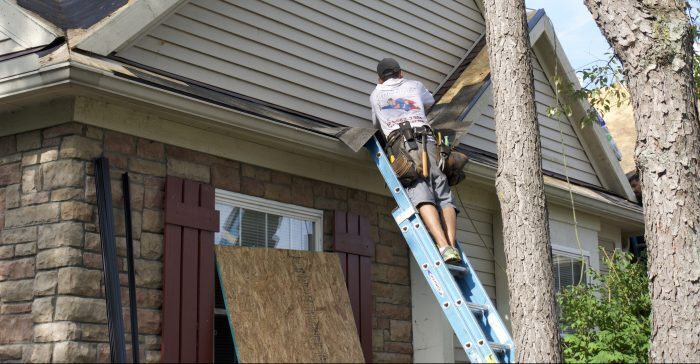 Michigan RoofingContractors Who Get The Job Done Right
Siding has come far since the inception of aluminum as a product to be used in residential retrofits and it has the gain of being affordable and climate resistant. Whether you pick out vinyl, timber, or aluminum siding, you could count on it to keep your home cool on the hottest days or warm on the coldest of winter nights.
There are many factors to take in while you make a decision it's time to improve the exterior of your own home, RoofmanUSA is the best place to start. For over 3-generations our organization has been providing professional services and our team is right here to assist you. It is tough to understand what kind of texture, color, or kind of siding you need, however, while you meet with us we will provide you will all the information you need to make the right decision.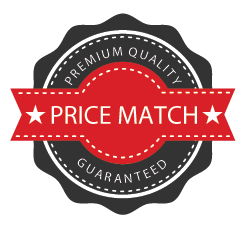 Roofman will match or beat any competitor's offer. Reach out today to see how you can get the best price for your new project.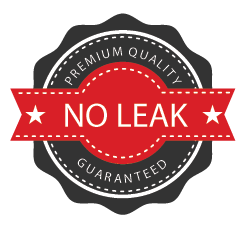 We guarantee a 100% worry free, no-leak solution for the lifetime of your home. See how our experts can help answer your questions.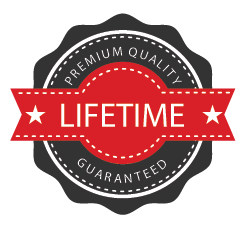 Our team of roofers in Ann Arbor and the surrounding area specializes in the highest quality products and provides a workmanship guarantee on our roof repairs and gutter installation in Ann Arbor for the lifetime of your home.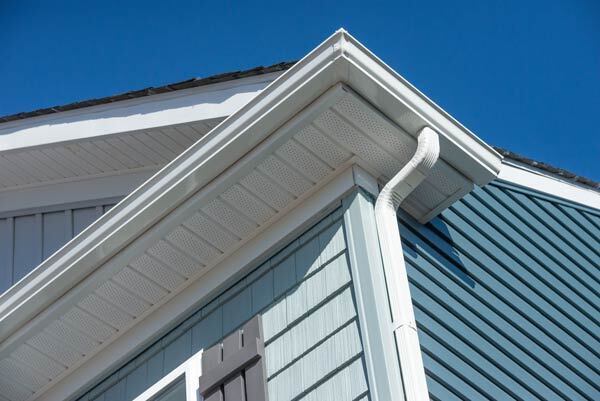 What is the best type of siding is best for your home in Southeast Michigan
Vinyl Siding
There are many benefits to be received while you set up vinyl siding, it is durable, will reaming strong for 1/2 of a century, and it calls for little or no maintenance. The occasional wash of the siding with a power washer is the most you'll need to preserve the color of the vinyl. Vinyl siding is a cost-efficient material; it's far less expensive than timber, however, it could be molded to appear like timber. The vinyl may be textured and tackle the arrival of cedar shakes or timber clapboard as a layout feature.
Aluminum Siding
Aluminum siding's advantages are three-fold, it doesn`t rust, it`s heat and fire resistant, and it won't dent or scratch. The long-lasting fabric that aluminum is have become very popular over the last forty years and it has held its recognition as of one the best quality materials to use on your home. Aluminum is much less price than wood, however, it prices extra than vinyl and has a shelf life of 40-50 years. Virtually no maintenance is needed, aluminum siding only has to be checked every few years for harm that the climate may have caused, however, it's durable enough to shield your home. One other advantage of aluminum siding is the assortment of colors that it comes in. Aluminum siding can also be painted to mirror modifications for your home`s décor and it's flexible for a house owner who seeks a reliable option for siding.
Wood Siding
Natural wood siding is the preference of many homeowners, it gives grandness and beauty to any home. Proper care and maintenance of wood siding are crucial to make sure that the wood will last through the weather and anything else that your home may face. Wood siding is very popular, but before making your decision there are a few things that you should know. Wood siding needs maintenance, this includes having to stain the wood at least every 3-4 years and power washing on an annual basis. If you're already set on wood siding, the three choices that we suggest at RoofmanUSA are; cedar, redwood, and cypress because they are great against moisture, climate changes, and insects, compared to their other wood counterparts.
Our services don't stop once the last piece is nailed down. Because all materials and labor are covered by a lifetime warranty, the Roofman team will be available for continuing service! Serving all of Washtenaw County, including Saline, Dexter, Ann Arbor, and Pittsfield Township!
For world-class siding repair and replacement in Washtenaw County and throughout Southeast Michigan, Contact Us or give us a call at 734-662-3300 today to get your free estimate from a local roofing contractor!