Tips to Maintain a Healthy Roof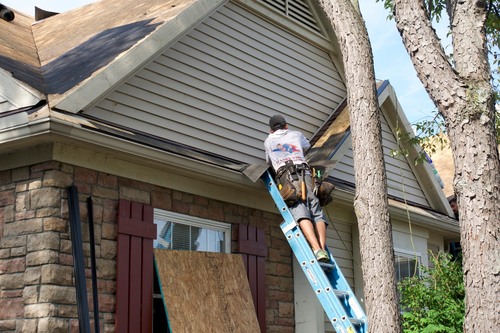 Have you noticed debris piling up on your roof?
Are there discoloration or dark patches on your roof?
Knowing how to properly take care of your roof can help prolong the life of your shingles and prevent avoidable damage.
Here are a Few Tips to Maintain Your Roof
Trim Overhanging Branches: If large trees are near your home, it's essential to trim overhanging branches regularly. Large branches can damage your shingles during a strong storm. Trimming branches will also make it harder for pests to get onto your roof and into your attic.
Keep Gutters Clear: Removing leaves and other debris from your gutter is important for allowing rainwater to flow away from your home. Cleaning your gutters regularly allows for proper rain flow and avoids water damage.
Routine Professional Inspections: There are some things that the untrained eye can miss. Scheduling maintenance on your roof ensures leaks are caught early, shingles aren't missing, and your ventilation is still good.
Hiring a Roofer in Tecumseh, Michigan for Routine Maintenance
Do you need maintenance done on your roof?
Working with a Roofman roofer in the Techumseh, Michigan area grants peace of mind that your roof is professionally taken care of. Contact our team at (734)662-330 to schedule your next inspection.
Check out our positive reviews, here!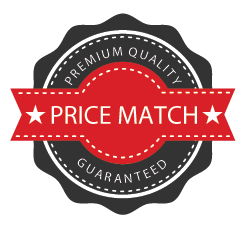 Roofman will match or beat any competitor's offer. Reach out today to see how you can get the best price for your new project.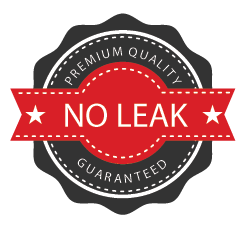 We guarantee a 100% worry free, no-leak solution for the lifetime of your home. See how our experts can help answer your questions.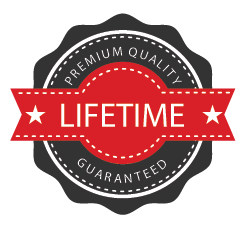 Our team of roofers in Ann Arbor and the surrounding area specializes in the highest quality products and provides a workmanship guarantee on our roof repairs and gutter installation in Ann Arbor for the lifetime of your home.