Serious Risks of a Roof Leak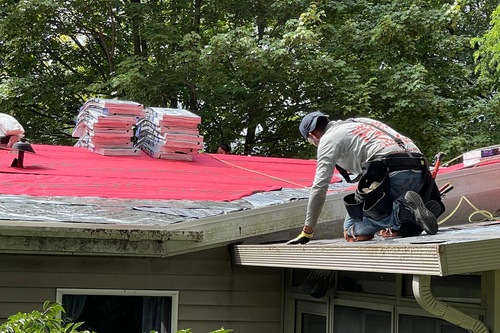 Is your roof missing shingles?
Have you noticed a dark spot on your ceiling? Is it starting to grow?
Roof repairs can be a costly necessity made worse if put off for too long. A leaking roof poses more risks to your home than you may think.
Electrical Damage and Hazards
Ongoing leaks can lead to serious water damage to your home. If water reaches any part of your electrical system, you could face serious problems. Water reaching your electrical could lead to:
Electrical fire if water creates a short circuit
Shock hazard if anyone comes in contact with water exposed to electrical
Damaged appliances due to short-circuiting
Compromised Structural Integrity
If you neglect roof repairs or replacements for too long, the structural integrity of your home could be compromised. This includes the flooring of your attic, wall deterioration, and more if left unmanaged for too long.
Does your roof have a leak?
Working with a professional roofer working in and around Chelsea, Michigan can help you avoid serious water damage following a roof leak.
Contact us today at (734)662-3300 for a free estimate on your roof repair.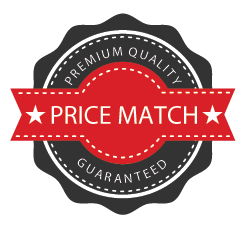 Roofman will match or beat any competitor's offer. Reach out today to see how you can get the best price for your new project.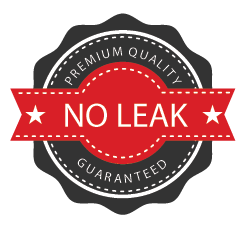 We guarantee a 100% worry free, no-leak solution for the lifetime of your home. See how our experts can help answer your questions.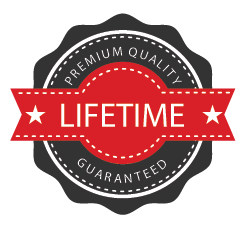 Our team of roofers in Ann Arbor and the surrounding area specializes in the highest quality products and provides a workmanship guarantee on our roof repairs and gutter installation in Ann Arbor for the lifetime of your home.