Tips to Extend the Life of Your Roof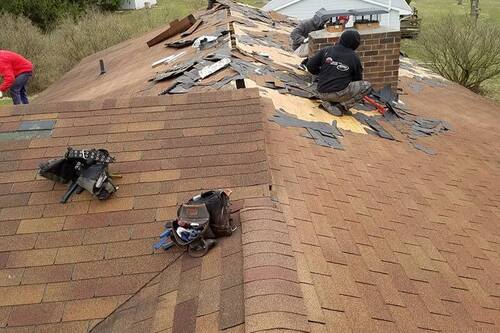 Are you taking care of your roof between professional inspections?
Do you want to prolong and maintain the health of your roof?
Extend the life of your roof by:
Keeping Your Gutters Cleared: Gutters can get clogged easily when not regularly cleared. Keeping your gutter clear of debris can reduce the risk of water damage to your roof and siding.
Adding a Gutter Guard: Does regularly clearing out your gutter sound like too much work? Installing a gutter guard prevents leaves, pine needles, and other natural debris from piling up in your gutter.
Checking for Leaks: Leaks can lead to water damage that causes mold growth and wood rot. Catching leaks early on reduces the risk of severe damage to your home.
Scheduling Maintenance: Professional maintenance will help spot any warning signs of potential damage that the untrained eye may miss. If you're unsure about the health of your roof, schedule a free estimate!
Extend the Life of Your Roof with an Experienced Roofer in Canton, Michigan
Need help spotting trouble areas on your roof?
Working with an experienced roofer in and around Canton, Michigan will help extend the life of your roof by preventing avoidable repairs. Contact our team of experienced roofers for all of your repair and replacement needs.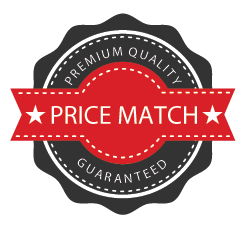 Roofman will match or beat any competitor's offer. Reach out today to see how you can get the best price for your new project.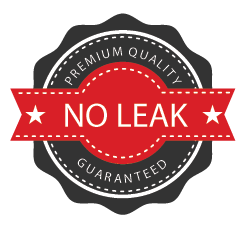 We guarantee a 100% worry free, no-leak solution for the lifetime of your home. See how our experts can help answer your questions.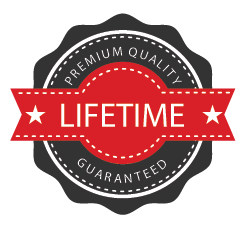 Our team of roofers in Ann Arbor and the surrounding area specializes in the highest quality products and provides a workmanship guarantee on our roof repairs and gutter installation in Ann Arbor for the lifetime of your home.