What to Look for in a Roof When Buying a New House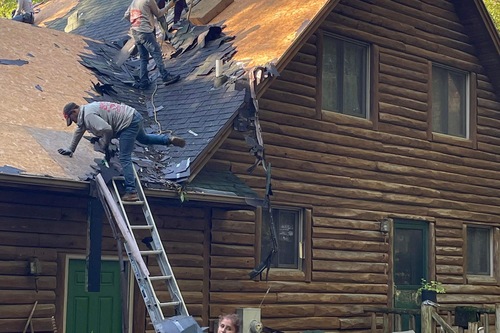 Are you in the market for a new house?
Is the home you're buying showing signs of old age or water damage?
A thorough roof inspection is essential when purchasing a home because the roof is what protects your house!
Here's what a thorough roof inspection should look like:
Drone Inspection Vs. Boots-on-the-Roof
Using only a drone, the inspector can see things like loose or discolored shingles, and cracks in the flashing. Information from drone inspections is limited. Information collected from drone inspections doesn't provide everything needed to formulate proper quotes or estimates for repairs which can lead to things going undone.
Boots-on-the-roof inspections provide a homeowner with all of the information needed to formulate an estimate and plan of attack. With a drone, you can see discoloration on the roof, with an in-person inspection, the roofer can figure out if the discoloration is from old age, water damage, or inconsistent material; all with different costs to repair. With an in-person inspection, the roofer can also get into the attic to see how far the damage has gone.
Roof Installers Working in Manchester, Michigan Perform Clear Inspections
Did your roof inspection turn up not-so-great news?
If you're buying a home, it's integral to get a thorough roof inspection before your big purchase. Working with roof installers in the Manchester, Michigan area can not only find causes for concern but provide accurate estimates for repair.
Contact the Roofman team for a free estimate on your next project!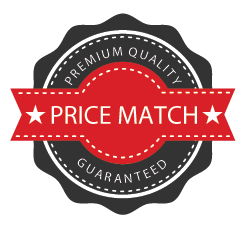 Roofman will match or beat any competitor's offer. Reach out today to see how you can get the best price for your new project.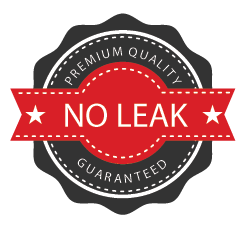 We guarantee a 100% worry free, no-leak solution for the lifetime of your home. See how our experts can help answer your questions.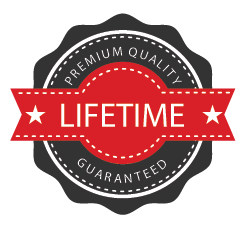 Our team of roofers in Ann Arbor and the surrounding area specializes in the highest quality products and provides a workmanship guarantee on our roof repairs and gutter installation in Ann Arbor for the lifetime of your home.