When is it Time to Replace an Old Roof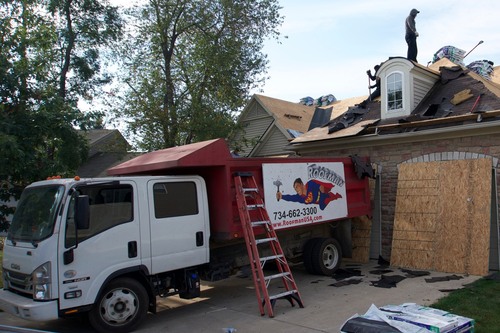 Does your roof have damage you've been ignoring?
Do you want to increase the value of your home?
Replacing your roof is a big commitment. Make sure your roof needs to be replaced rather than repaired before making the jump.
Here's how to tell if your roof needs to be replaced:
Sagging Roof: Sagging spots on the roof are signs of aging and weather damage. You should be able to see these spots from the outside, but you may want to climb into your attic for a better view.
Mold Growth: Dark grey or black mold streaks are relatively easy to clean off your shingles. If the mold is coming from rotting wood, that's a bigger problem that may require a full roof replacement.
Weather Damage: A small tree limb may not seem like it could do much damage, but with enough force, it could damage the shingle and underlayment exposing your hardwood to water.
Residential Roof Replacement in Belleville, Michigan Made Easy with Roofman
Has your area recently been hit with severe weather?
Working with Roofman for your residential roof replacement around Belleville, Michigan guarantees a seamless transition for your home. Unsure if your roof needs to be replaced? Contact us for a free roof estimate.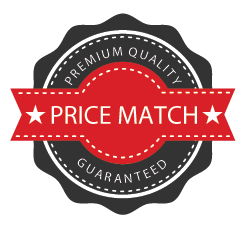 Roofman will match or beat any competitor's offer. Reach out today to see how you can get the best price for your new project.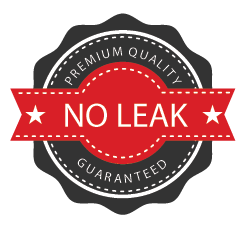 We guarantee a 100% worry free, no-leak solution for the lifetime of your home. See how our experts can help answer your questions.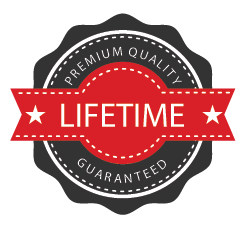 Our team of roofers in Ann Arbor and the surrounding area specializes in the highest quality products and provides a workmanship guarantee on our roof repairs and gutter installation in Ann Arbor for the lifetime of your home.