Signs You're Working With a Reputable Roofing Company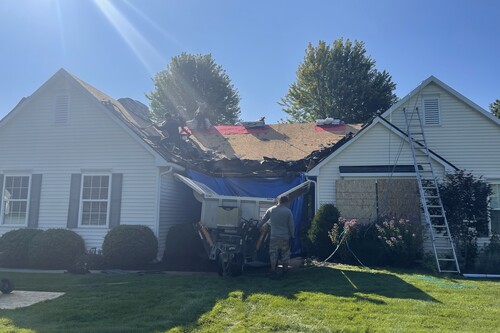 Are you looking for ways to upgrade your home?
Want to boost your home's value?
When it comes to home improvement projects, few are as essential as roofing.
Your roof protects your home and everything inside it. When it's time to repair or replace your roof, you want to ensure that you're working with a reputable roofing company.
How can you be sure you're making the right choice?
Read Reviews
Take advantage of online resources like Google to read reviews and ratings of the roofing company you're considering. Pay attention to both positive and negative reviews to get a comprehensive picture of their reputation.
Request a Written Estimate
Reputable roofing companies take the time to provide written estimates. These estimates should outline the scope of work, the materials used, labor costs, and a realistic timeline for completion.
Verify Experience
Experience matters when it comes to roofing projects. Inquire about the roofing company's history and how long they've been in business. More experienced companies often have a track record of reliability and successful projects.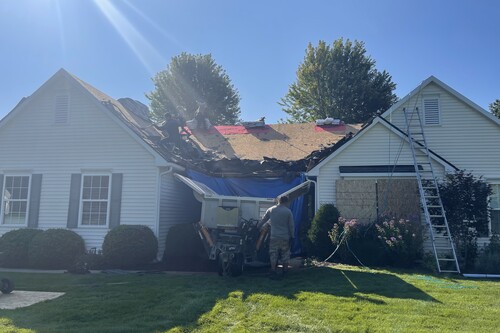 Ask About Warranties
Reputable roofing companies stand behind their work. They typically offer warranties on their workmanship and may also provide warranties on the roofing materials they install. Make sure you understand the terms and conditions of any warranties offered so that you can have peace of mind about the durability of your new roof.
Communication and Professionalism
Pay close attention to how the roofing company communicates with you from the start. A reputable company will be responsive, professional, and willing to address your questions and concerns throughout the project.
Beware of Red Flags
Keep an eye out for red flags. Be cautious of companies that demand full payment upfront, pressure you into making quick decisions, or offer significantly lower prices than their competitors. These warning signs could indicate subpar materials or workmanship.
Work with a Verified Roofing Company in Ann Arbor
Want to make sure your roof is in good hands?
Work with a verified roofing company in Ann Arbor like Roofman USA! Your roof is an essential part of your home, so you should work with people you can trust. Contact our team at (734)662-3300 for a free estimate.
Check out some of our reviews!